About East Elm Real Estate
ABOUT US
We invest in apartments
East Elm Real Estate, LLC works with investors to purchase apartments in the best neighborhoods in the nation.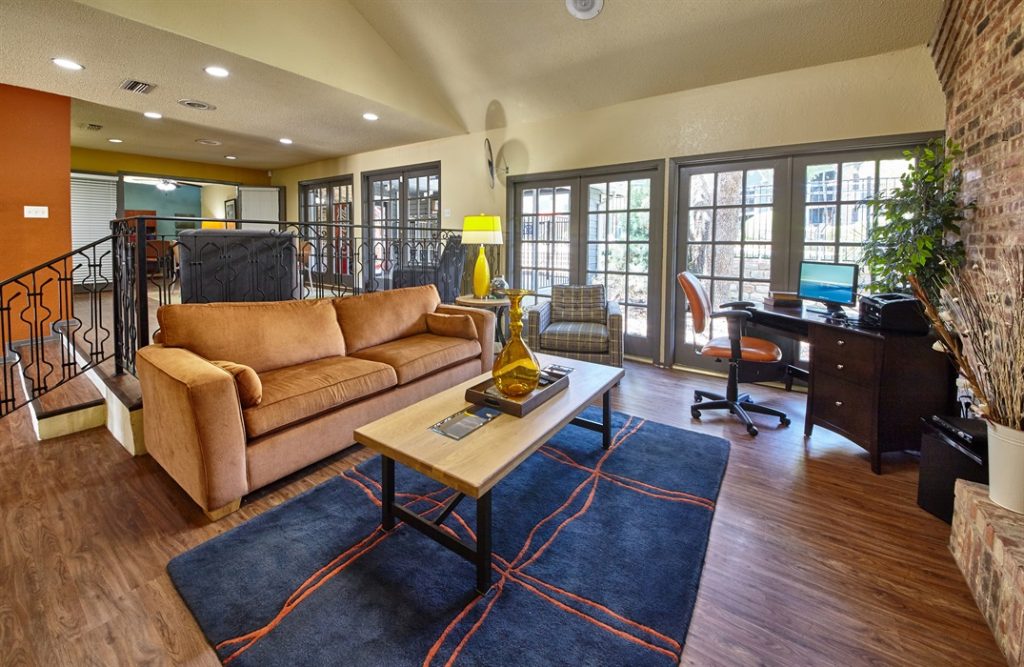 OUR SPECIALTY
How it works
WE BUY
East Elm Real Estate finds, negotiates, and purchases the property.
YOU INVEST
By investing, you become a partner in the actual real estate.
WE COLLECT RENT
We collect rents from the tenants and manage the investment.
YOU GET PAID
We pay out distributions to investors on a quarterly basis.
Our Team
We've brought together a rock solid team of individuals with unique backgrounds and experiences. Learn more about us and see how we got started in real estate investing.