East Elm Real Estate Investments
Our guiding principles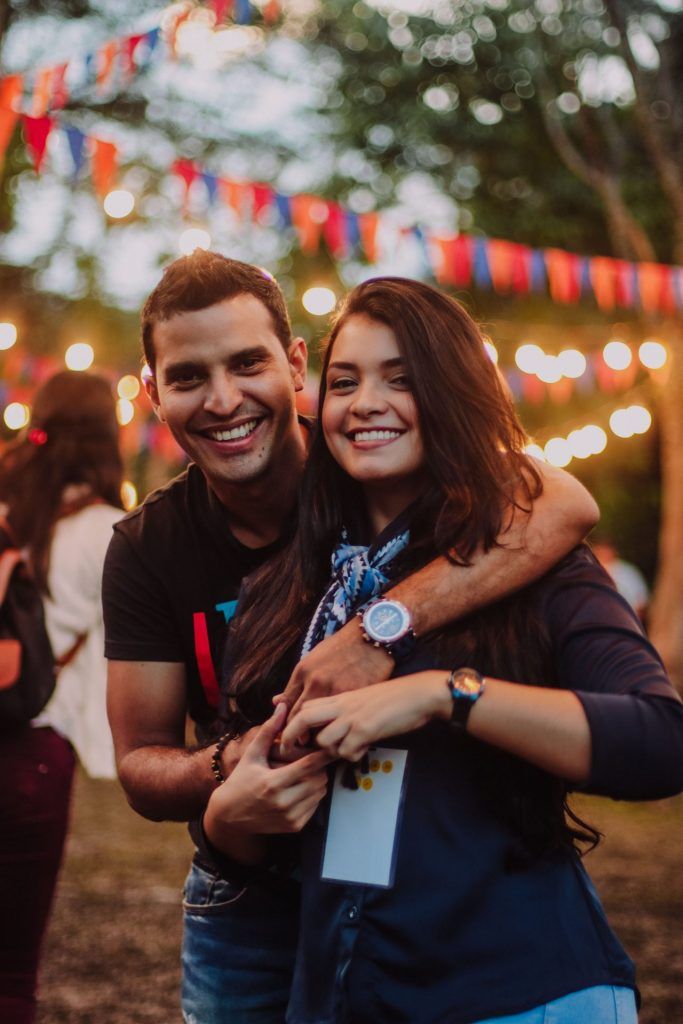 Protect Your Investment
Most important, the investment you make must be protected so that you will get it back.
Provide Predictable Income
Enjoy multiple sources of returns with quarterly dividends.
Grow Your Income
Improve the operations by increasing rents, reducing expenses, and making the property a great place to live.
Increase Your Equity
Increasing income and paying down debt will predictably grow your equity over time.
We don't work with everyone.
We see each investment as a partnership. Before you invest, you fill out an investor profile and speak with one of our associates.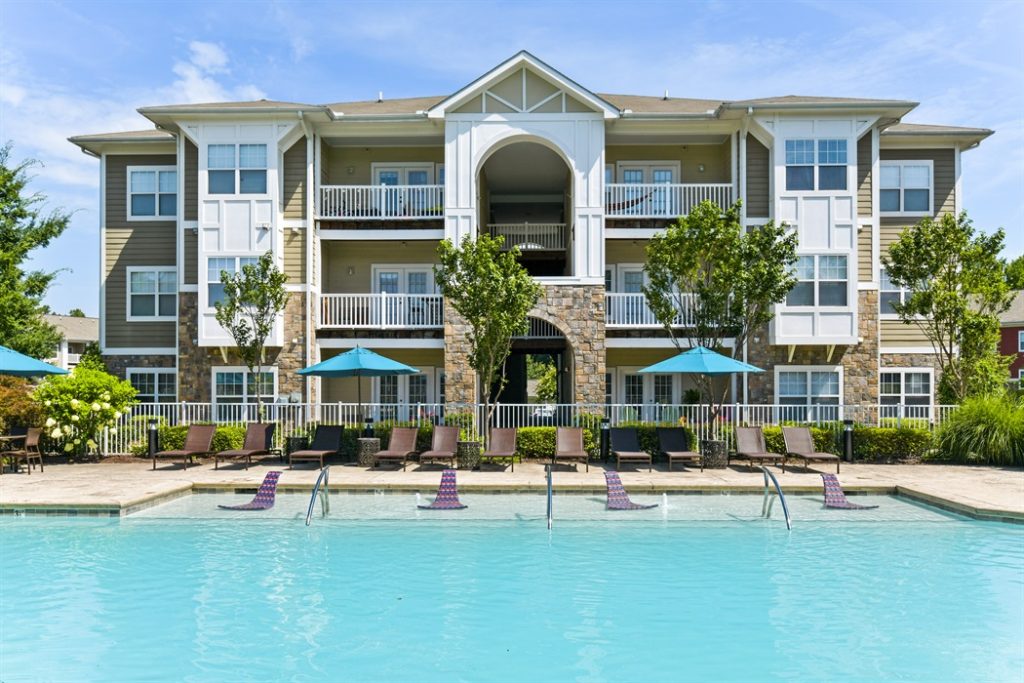 Our ownership and management history
Check out the real estate investments we have purchased, managed, and sold. Our goal is to acquire 1,000 more units over the next 36 months.
Properties We Currently Own
Properties We Have Sold
*indicates a partial ownership amount invested through a syndication
Ready to get started?
It's First Come, First Serve
Each investment is offered on a first come, first serve basis. Get started today.