---
November
2019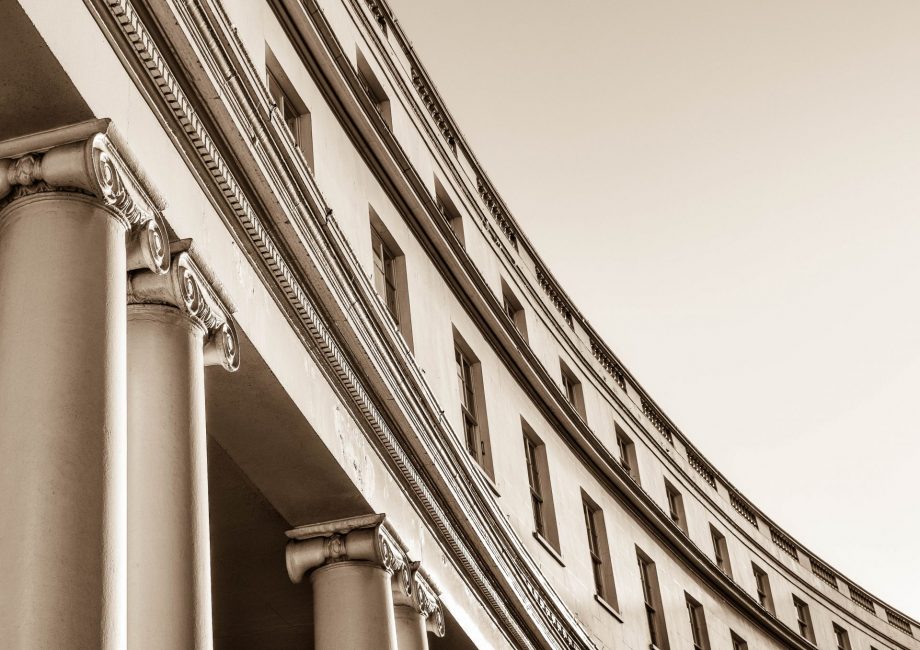 What is your net worth? Do you know? Why is it important? What steps can you take to increase your net worth? In this article we will go over these questions and put you on the path to financial freedom.
Niccolo Machiavelli, The Prince
A prudent man should always follow in the path trodden by great men and imitate those who are most excellent, so that if he does not attain to their greatness, at any rate he will get some tinge of it.
---
October
2019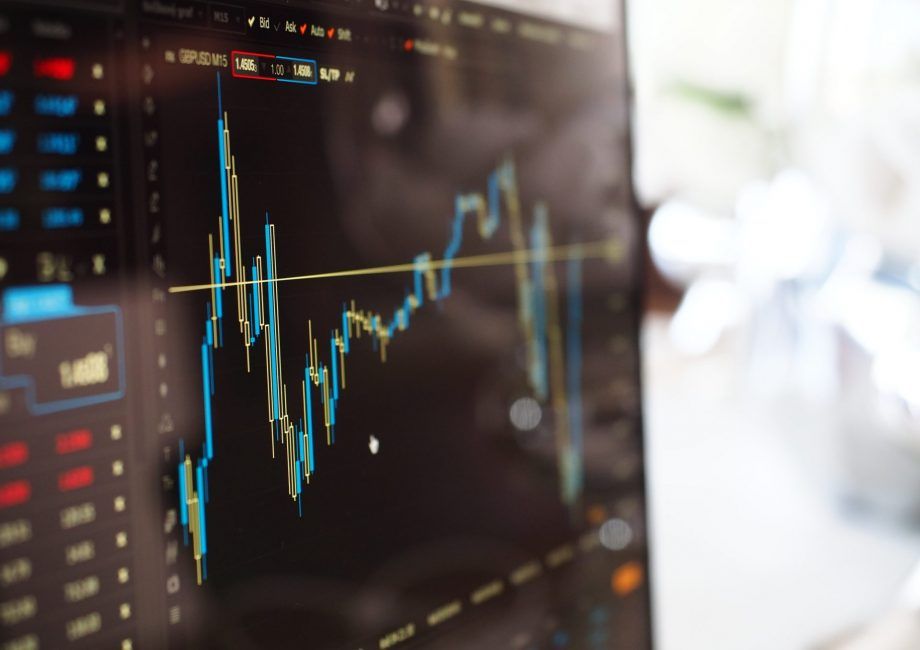 You may have heard that you should have a mix of stocks and bonds in your portfolio to reduce risks. An economist that teaches at a top university on the West Coast tipped us off to a different approach. In this approach, you use real estate, instead of bonds, to reduce the risk of heavy […]
Don Lok
Conventional wisdom is the scripture of mediocrity. Mediocre beliefs create mediocre results. Conventional wisdom is for the masses.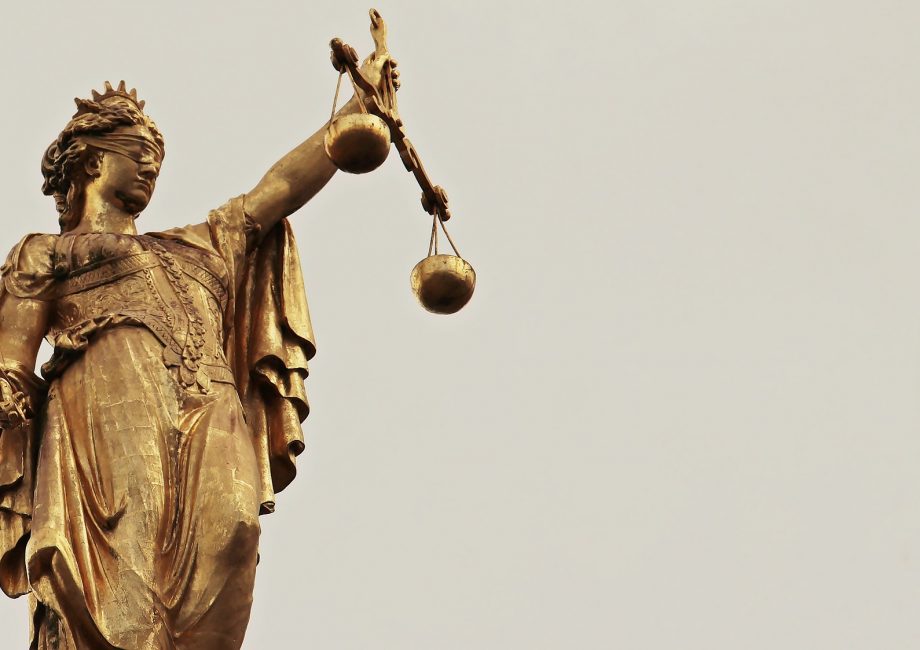 The laws and regulations for rental properties are constantly changing. Each state, county, and city can have their own rules for the handling of security deposits, the ability to increase rents, the warranty of habitability, how evictions are handled, etc. At East Elm Real Estate, we look to invest in states that are considered landlord-friendly. […]
---
September
2019
Helen Keller
Security is mostly a superstition. It does not exist in nature, nor do the children of men as a whole experience it. Avoiding danger is no safer in the long run than outright exposure. Life is either a daring adventure, or nothing.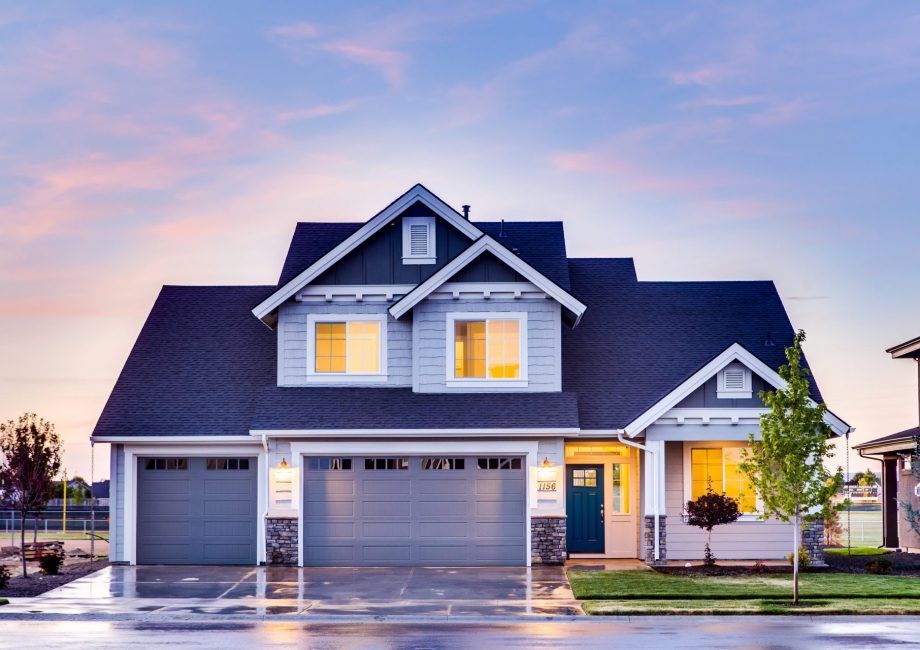 Real estate provides many different options for investors. We are always amazed, and sometimes perplexed, by the many ways people invest in real estate. Every method has its set of positive and negative aspects. We would like you to be aware of the most common options out there. Above all, we want you to understand […]
---
August
2019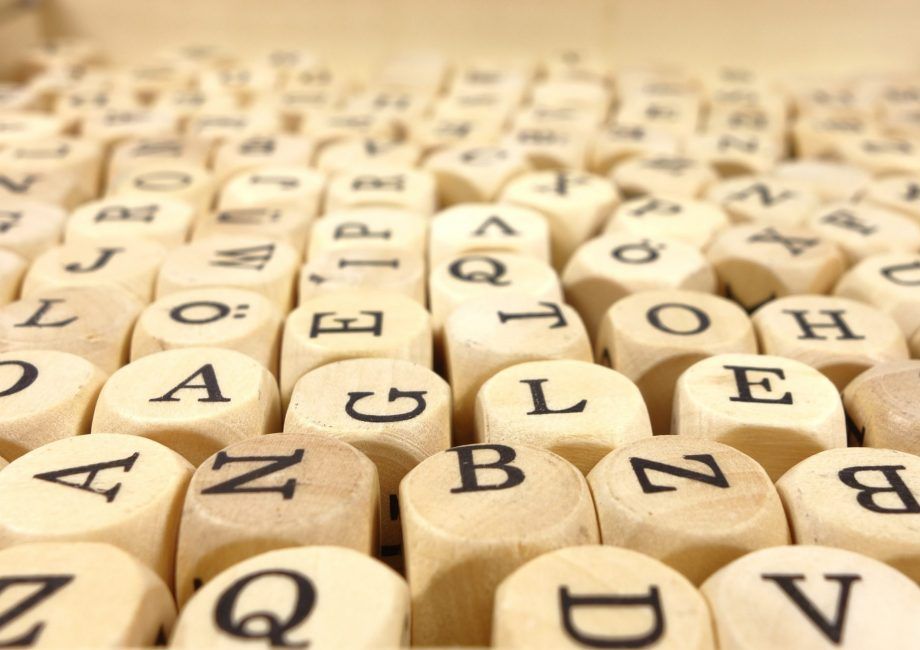 A – newer, growth areas B – older, stable areas C – older, declining, or stable areas D – older, declining, potentially rapidly declining areas