You have big dreams,
Real estate investing brings your dreams within reach
The future belongs to those who believe in the beauty of their dreams – Eleanor Roosevelt
What drives you?
---
There are many reasons why people invest in real estate. When you consider your dreams, what motivates you?
LOWER TAXES
---
Want to pay less in taxes? Real estate investing provides some of the best legal methods to reduce taxes while building wealth.
ERRATIC STOCK MARKET
---
Tired of the ups and downs of the stock market? Real estate is a more stable investment with longer and predictable cycles.
RETIREMENT
---
Does retirement seem out of reach? It doesn't have to be. Real estate investments appreciate and put cash in your pocket while you wait.
TIME
---
Do you run a busy life? Real estate investing can be passive and require little of your time. This frees you up to do what you're best at.
EVERGREEN INVESTMENTS
---
Looking for an investment with low risk and high returns? Real estate has a history of lower risk with higher returns.
FAMILY
---
Need to provide more for your family? Real estate investing can add the extra your family needs like college and weddings.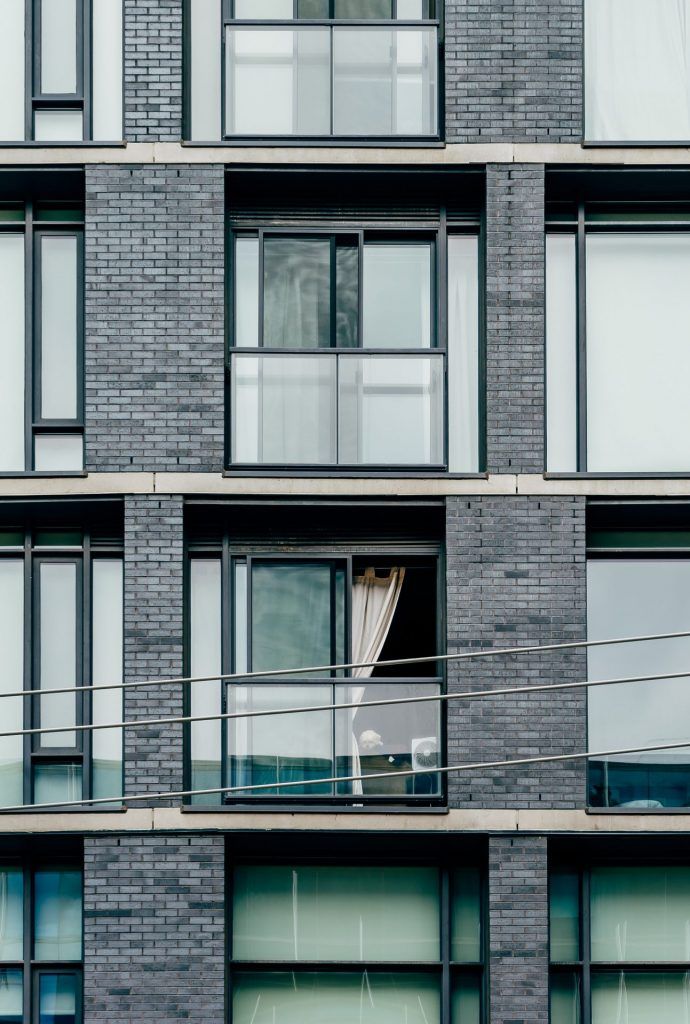 Who We Are
We turn your dreams into reality
When it comes to real estate investing, we have been around the block a time or two (pun intended). Here is a summary of what our team brings to the table.
10+ years investing in real estate
Raised millions of dollars for real estate investments
10+ years working in the financial industry
Tax and accounting advisor to large apartment complex owners and real estate investors
Why real estate?
---
We are big fans of real estate investing as a way to fulfill your dreams. Here are some of the reasons why.
CASH FLOW
The left over money collected monthly from rents flows into your pocket as cash flow
LEVERAGE
Your initial investment goes further by leveraging debt used to purchase properties.
AMORTIZATION
The debt taken on to purchase the property is paid off by the tenant when rent is used to pay the mortgage.
DEPRECIATION
Depreciation is often referred to as "phantom cash flow" or "paper losses" because it offsets income.
CREATIVITY
The value of a property can be increased through creative management.
EXPANDABILITY
Starting with small properties, you can continue to scale into larger investments.
PREDICTABILITY
Improving a property can be done in a predictable manner. Past successes can often be repeated.
TAX DEFERRED
Gains made in real estate can be deferred perhaps indefinitely through 1031 exchanges.
APPRECIATION
Real estate will often increase over time through appreciation. This makes real estate a great inflation hedge.
EVERGREEN
So long as people need a roof over their head, real estate will continue to be in demand.
STABILITY
With less down years than the stock market, real estate provides improved stability.
TANGIBLE
Unlike paper assets, real estate is a hard tangible asset with intrinsic value.
Our Services
We Do the Heavy Lifting
For Investors Like You
1. MARKET SELECTION
We scour the country for neighborhoods that are the best candidates for multifamily apartments.
2. ACQUISITION
Through a rigorous multi-month process, we purchase properties meeting high standards.
3. OPERATIONS
We then maximize occupancy, increase income, and reduce expenses to ensure the property is running in tip top shape.
4. LIQUIDITY & DISTRIBUTION
Our process puts your hard earned money to work so that your investment will provide regular cash flow and growth.
Where can I get the money to invest?
There may be more money available to you to invest than you realize. Here are some common sources of funds people used to invest.
Traditional and ROTH IRAs
Traditional and ROTH 401Ks
Coverdell Education Savings Plans
Other Investment Accounts
Latest News
---
We are a passionate real estate investment firm that specializes in multifamily apartment buildings.
Invest in real estat

e today
Ready to get started ?