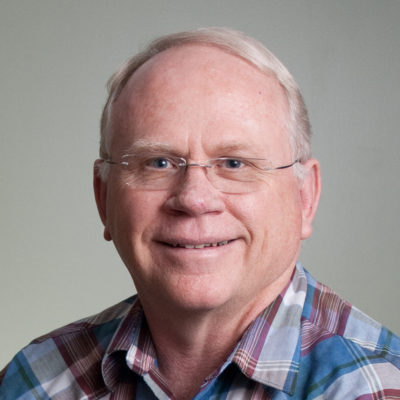 Bruce Warner, CPA
General Partner
---
---
Bruce is a real estate investor, tax strategist and consultant. He graduated in 1975 with a Bachelor of Science degree in accounting from Brigham Young University. He became a certified public accountant in Illinois and in Utah shortly thereafter. Bruce completed his Master of Business Administration degree at the University of Utah in 1981.

While working for Arthur Andersen & Co. in San Francisco during the 1970s, he interned in its income tax division.

Bruce was Manager of Financial Reporting and Manager of Depreciation for Northwest Energy Company, located at the time in Salt Lake City Utah.

He worked for about 30 years in accounting and regulatory management capacities for The Williams Companies and MidAmerican Energy Company where he was responsible for testifying in regulatory proceedings and directing work in a wide variety of regulatory proceedings, including cost of service and rate design work in natural gas pipeline rate cases. Since 2006, he has been a Vice President at Brown, Williams, Moorhead & Quinn, Inc., an energy industry consulting firm, where he has provided tax, cost of service, rate design and depreciation services to his clients.

Bruce owned a small CPA firm for 15 years where he served small business clients by providing accounting assistance and individual and business tax preparation services. In 2000, Bruce qualified as a general securities representative (stockbroker) and represented HD Vest, a securities firm, for two years.

Bruce has taught income tax courses in individual and business taxation at the University of Phoenix. He has trained others in the fundamentals of energy regulation throughout the United States.

Since 2009, Bruce has been affiliated with USTax Aid, a full service tax firm founded by Diane Kennedy, a well-known tax strategist and author. Bruce's tax practice includes advising clients on tax and business strategy and preparing income tax returns for individuals, S corporations, C corporations, LLCs and partnerships in a variety of industries.

Bruce has taught English, finance, auditing, accounting and income tax courses at Xi'an International Studies University in China and at the University of Phoenix. He has taught students at the undergraduate level and in a Masters of Accounting degree program.

Beginning in 2011 the Warner family began their real estate investing career as a result of experiences with tax clients involving their real estate investments. These experiences evolved into a major interest in and focus on several real estate businesses with assets now located in Utah, Arizona, Alabama and Georgia.

Bruce is a licensed CPA in Utah. He is a member of the American Institute of CPA's taxation committee. He is a certified depreciation professional, is certified in financial forensics by the AICPA and is a member of the Society of Depreciation Professionals.

Bruce resides with his wife, Kathryn, in Garden City, Utah. He provides income tax and consulting services to clients in a number of states around the United States. Kathryn Warner is a trusted advisor and is the Vice President of operations of the businesses.